Sunday, March 24, 2013 -

7:00pm

to

9:00pm
Columbus JCC, 1125 College Ave.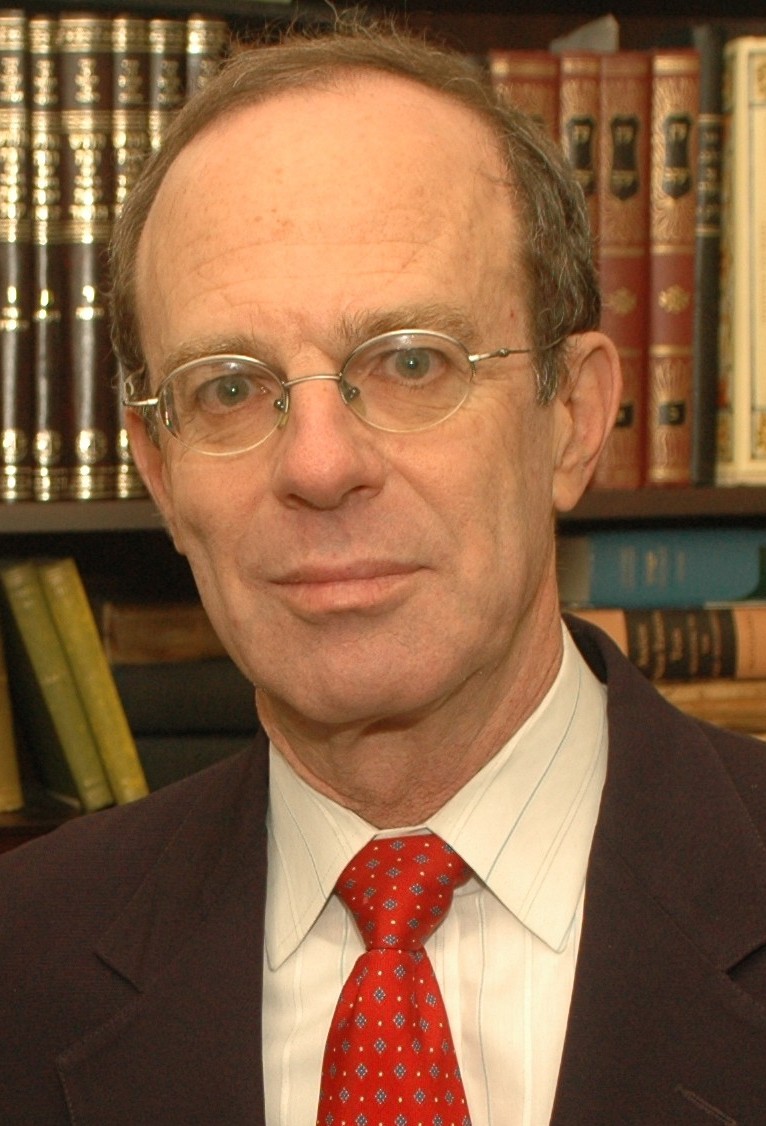 The Melton Center for Jewish Studies, Moritz College of Law, and the Columbus Jewish Federation present
The 25th Annual Pearl and Troy Feibel Lecture on Judaism and Law
JEWISH LAW AND CHANGING TIMES
Rabbi David Saperstein, J.D., director of the Religious Action Center of Reform Judaism (RAC)
Rabbi Professor Marc Saperstein, professor of Jewish history and Principal, Leo Baeck College, London
The Saperstein's presentation will focus on Jewish law and modifications made in response to changing historical circumstances from early Jewish history to the present day. Rabbi Professor Marc Saperstein will provide examples of rabbinic authorities, starting with Rashi and the Rambam and continuing to the 16th century. Leading authorities throughout the ages were not afraid to innovate and introduce new concepts into the body of law. Marc will illustrate this dynamic component with reference to specific decisions by well-known figures, including two responsa by Rashi and a passage on bankruptcy law from Maimonides' great codification of Jewish law, the Mishneh Torah. Rabbi David Saperstein will focus on Jewish law and contemporary issues, including how halacha is used by contemporary political debates in America on social issues like abortion and gay rights, as well as on economic justice, war and human rights. He will suggest standards to distinguish between the proper use and misuse of Jewish law and tradition in such debates.
This program is free and open to the public.
Co-Sponsored by The Feibel Family and Robert Shamansky z"l, OSU's Melton Center for Jewish Studies and Moritz College of Law, and Jewish Federation of Columbus.