Conversion and Judaism - Was Maimonides a Convert?
Thursday, November 21, 2013 - 7:00pm
OSU Hillel: 46 East 16th Ave.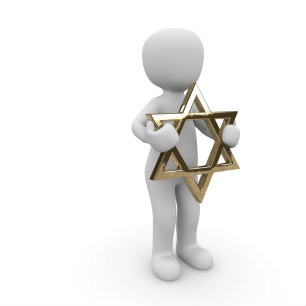 Presented by the Melton Center for Jewish Studies
Tamar Rudavsky
Professor of Philosophy, The Ohio State University
Recent scholars have suggested that Maimonides's attitudes toward conversion might reflect events in his own life. In this talk we will explore these suggestions in light of Maimonides' comments on conversion.
Free.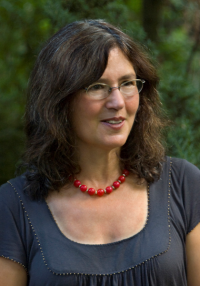 There is parking at Hillel in their lot just North of the building. To access this lot, you will need to take Pearl Alley from 17th Ave. There is also meter parking surrounding the building.