Dear Friends,
What a strange year this has been. Life in the time of Covid has overtaken much of our energy and yours, as we all plot ways to survive and overcome the challenges of a pandemic. We started the past season 2018-2020 with strong programming indeed; our programs included the Thomas and Diann Mann two-day Symposium on the Feuilleton project; the 31st Pearl and Troy Feibel lecture, featuring Professor James Loeffler; an international dance program with Dege Feder; the bi-annual Melton Coalition meetings, on "Metaphors of Time in Jewish Life and Thought," as well as numerous lectures, films, performances and concerts. 
Unfortunately our spring programs, including the 2020 Feibel lecture, have been postponed. From its inception in 1976, the Center has adhered to Sam Melton's vision, namely, to create and nurture a presence for Jewish Studies at the university and in the community.  These past years have borne witness to an explosion of research, teaching and service to the community: our world-recognized faculty and students engage in a variety of programs and research endeavors; we teach over a thousand students a year in all aspects of Jewish Studies; our library Judaica collection is one of the largest in the country; our programs are supported by both the community and university; we regularly co-sponsor programs with other OSU departments and centers. In short, the Melton Center embodies a vibrant, important and invaluable Jewish Studies program.  We are truly indebted to our many supporters and donors, who have enabled us to grow our program.  I have served the Center as director for many of these years and have now returned to the directorship for an additional term.
As we prepare for a semester of online teaching, reduced face to face programs, what programs can we anticipate for this coming year? With the ever-present threat of Covid, the Melton Center will not be bringing speakers to campus in the near future. We are working, however, on featuring virtual programming of different sorts for both the academic and community audience. Virtual programming provides a new set of opportunities, and we're excited to be able to share them with you;  details on these and other programs are forthcoming in the near future.
T.M. Rudavsky
Advanced
Media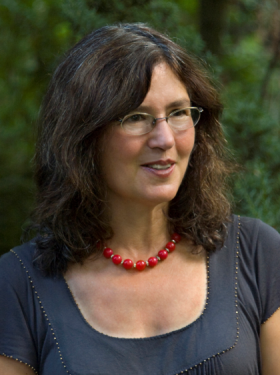 ---