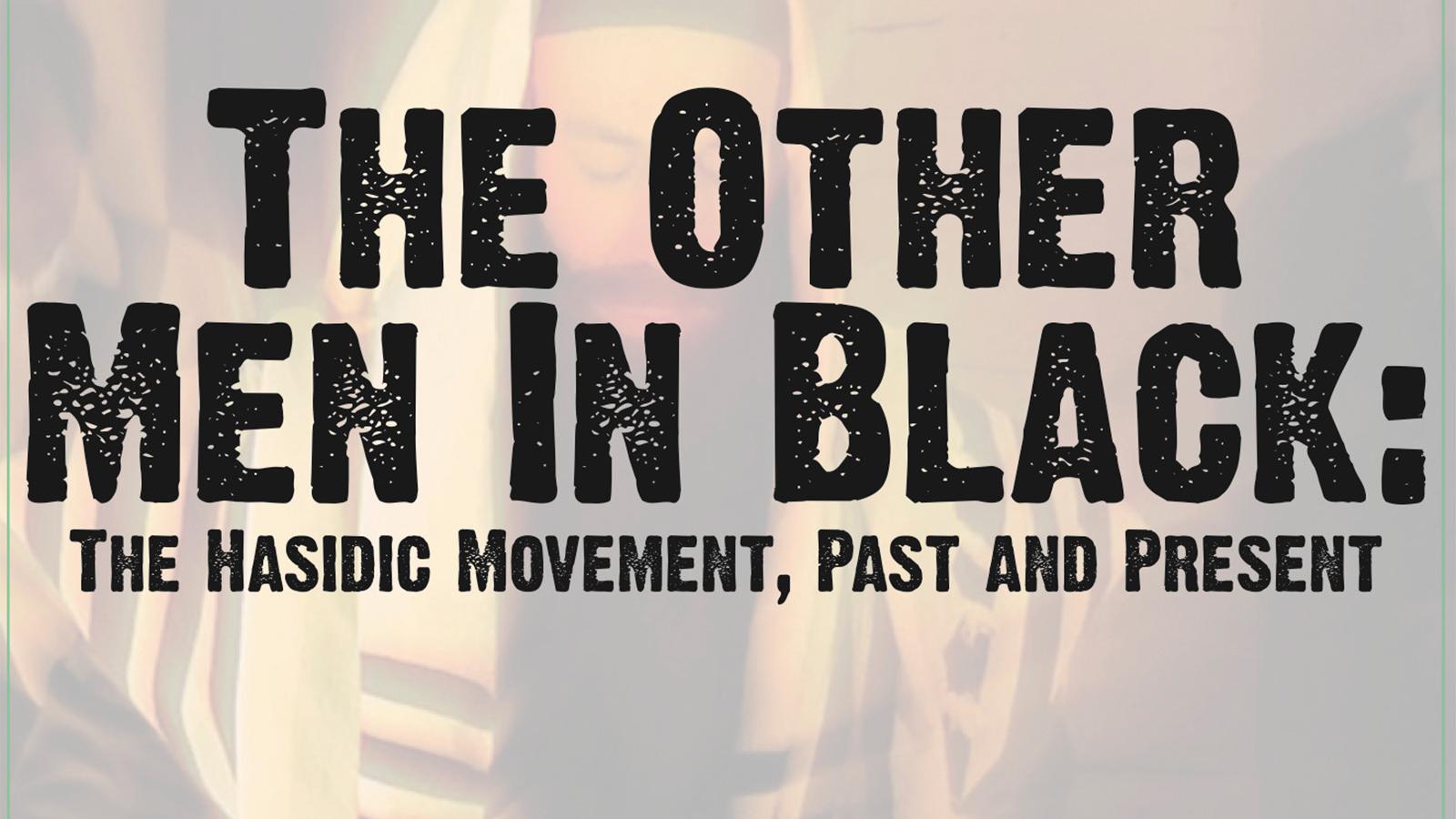 Body
Who are the Hasidic Jews? What is the Hasidic movement and its origins? While the story of the Hasidim is taught in modern Jewish history courses around the world, this film brings that story to life with a narrative plot line, historical re-creations, and animation.
The Other Men in Black will command the attention of high-school, university, and adult learners.
Running time: 34 minutes
Producer, Director, and Editor: Phillip Garrett
Writer and Executive Producer: Matt Goldish
Warning: Federal law provides severe and criminal penalties for the unauthorized reproduction, distribution, or exhibition of copyrighted motion picture media.
©2013 The Melton Center for Jewish Studies at The Ohio State University.
This film was made possible through the generous support of the Nathan Cummings Foundation, the Allene Gilman Charitable Trust, and the College of Arts and Humanities at The Ohio State University.
Advanced