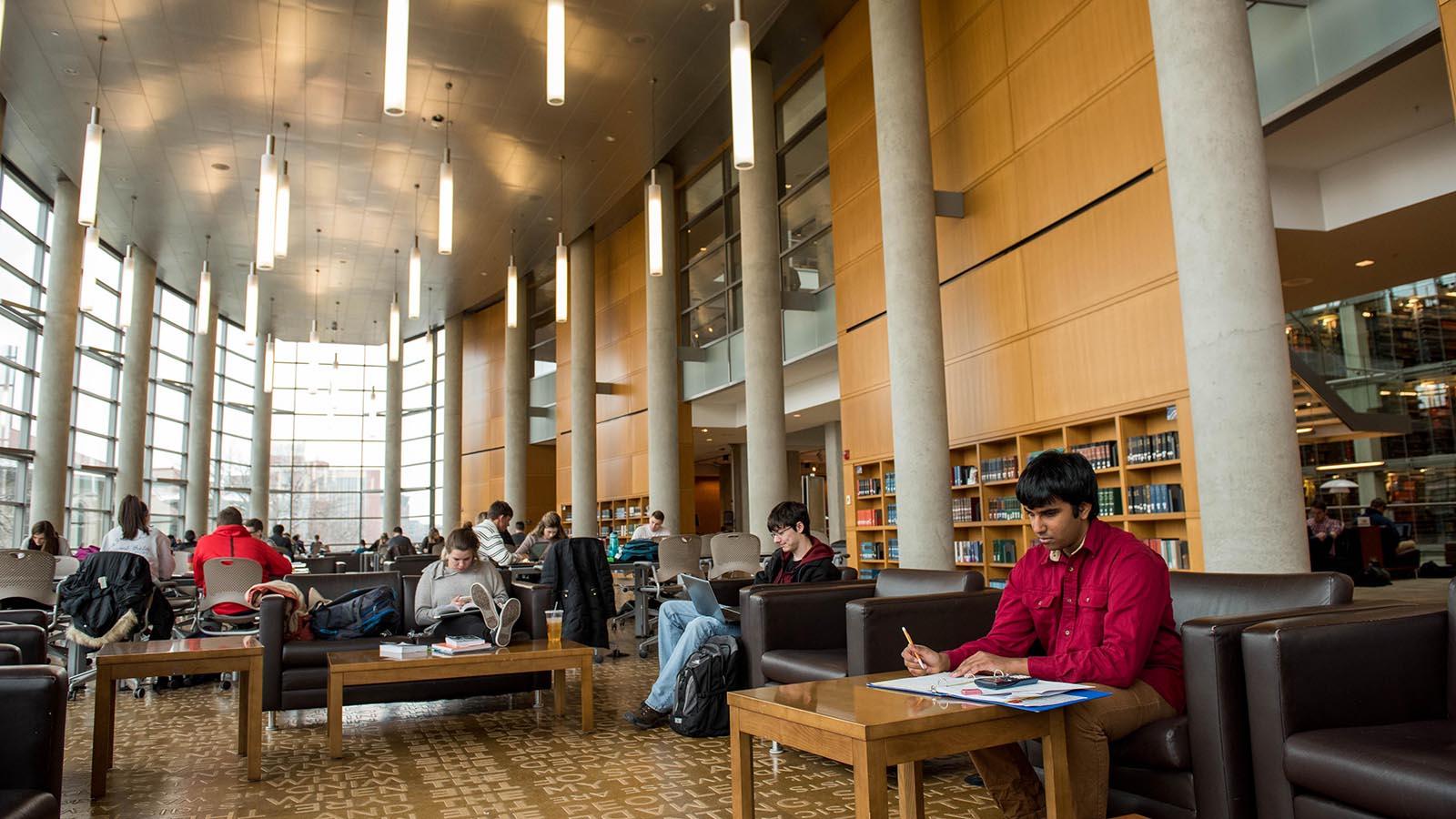 Body
Graduate Fellowships in Jewish Studies
The George M. and Renée Levine Graduate Fellowship in Jewish Studies
The Samuel M. Melton Graduate Fellowship in Jewish Studies
These fellowships provide an $18,999 nine-month stipend plus a full tuition waiver for one year to a student enrolled in a graduate program at Ohio State and working on a Jewish studies topic. Applications must be made through affiliated Ohio State graduate program.
For academic year 2021-2022, we invite applications for the George M. and Renée Levine Graduate Fellowship in Jewish Studies Application deadline is February 2, 2021. For full application information click here. 
For more information contact Tamar Rudavsky, director of the Melton Center for Jewish Studies at rudavsky.1@osu.edu.