THE OTHER MEN IN BLACK Teaser (4 minutes) from Arbor Avenue Films on Vimeo.
© 2009 The Melton Center for Jewish Studies. All rights reserved
The Other Men in Black: The Hasidic Movement, Past and Present (featuring Fyvush Finkel), the story of the Hasidic movement, is in post-production. The focus of The Other Men in Black is the Hasidic movement in Judaism, which originated in eighteenth-century Ukraine and Poland. It seemed an ideal starting point because it has had an enormous impact on Judaism, it is still very much alive, and has musical and storytelling traditions that are an excellent vehicle to showcase our multimedia format. Funding for "The Other Men in Black" has been generously provided by the Nathan Cummings Foundation and the Allene N. Gilman Charitable Trust.
Coming soon to DVD. Contact Matt Goldish for more information: goldish.1@osu.edu
The Jewish History Media Project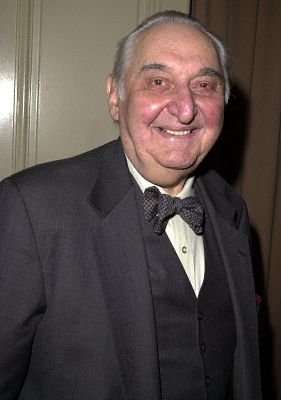 The Jewish History Media Project (JHMP), an initiative of the Melton Center for Jewish Studies at The Ohio State University, creates multi-media hybrid educational films about Jewish history for high-school, university, and adult learners. The Jewish History Media Project was created by Matt Goldish, director of the Melton Center at Ohio State, and Todd Delman, a recent recipient of the Master's in Fine Arts from Ohio State's Advanced Computing Center for the Arts and Design (ACCAD) program. Matt and Todd were fortunate to have the support of ACCAD's director, Maria Palazzi, and the partnership of Phil Garrett, a film writer, director, and producer, who teaches at Columbus College of Art and Design. The goal of JHMP is to produce films that enliven the study of Jewish history by using inventive scripts, cutting-edge animation, and exciting historical re-creations. Each film is a half-hour in length and is intended to serve as a springboard for a curriculum that will be distributed to teachers after the film's initial run in local and national festivals.