June 11, 2020
Welcome Ori Yehudai, Assistant Professor of History and The Saul and Sonia Schottenstein Chair in Israel Studies
Image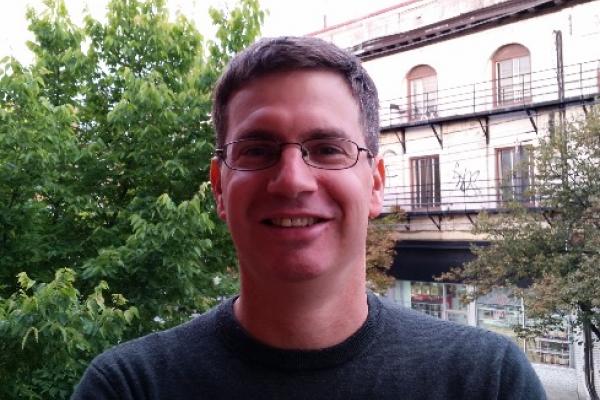 Description
Professor Ori Yehudai joined the faculty of the Department of History at Ohio State in Fall, 2019. His research focuses on modern Jewish history with a special emphasis on Zionism and the State of Israel, migration and displacement, and relations between Jews and non-Jews after the Holocaust. Yehudai's first book, Leaving Zion: Jewish Emigration from Palestine and Israel after World War II, was published with Cambridge University Press in May 2020.
He has taught "Jews and Arabs in Israel/Palestine," an undergraduate lecture course on the history of Zionism and modern Israel, and in the fall, he will introduce a new course on the history of the Arab-Israeli conflict.
Professor Yehudai earned his PhD from the University of Chicago.
---