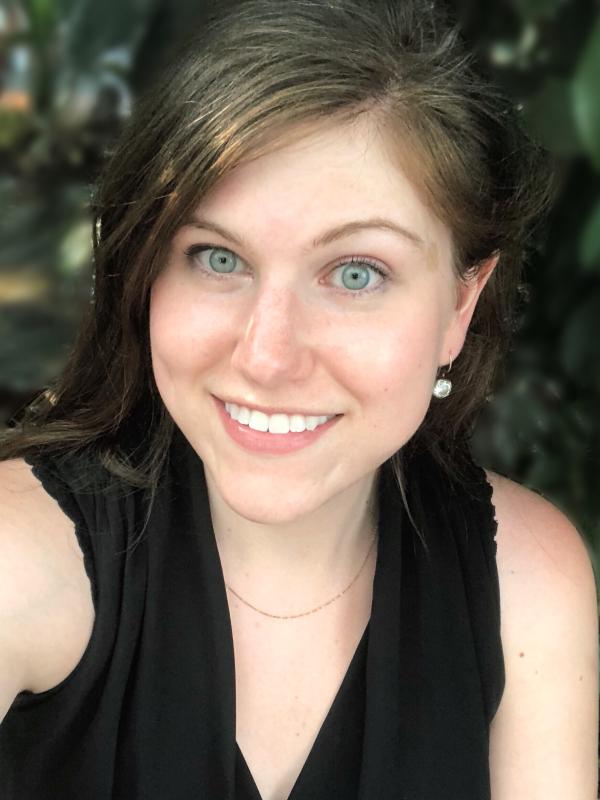 Darcy Benson
Education
BA, History, Dickinson College
MA, History, Boston University
Darcy Benson is in the PhD program in the Department of History. Her research interests focus on themes of migration, racism, nationalism and everyday life in times of war. Her dissertation analyzes the development of community networks among communist immigrants in France in the 1930s and the ways in which these networks supported resistance during World War II. French and immigrant Jews constituted an integral (and large) part of these networks, and Benson's project contributes significantly to recent Jewish- and Holocaust studies scholarship.
Darcy's dissertation, "Fighting in the Shadows: Communist Immigrant Communities and Resistance in France, 1930-1944," focuses on the immigrant communist communities that became the foundation of clandestine, communist resistance networks in major French cities during World War II—the majority of whom were Jewish immigrants or first-generation French Jews. The Francs-Tireurs et Partisans – Main d'Œuvre Immigrée (FTP-MOI), a militant, immigrant, majority Jewish, and communist organization was one of the most important resistance networks in France during the German Occupation. Members of the FTP-MOI mobilized pre-existing community networks to conceal and move illegal goods, to hide individuals, to communicate information through word-of-mouth, pamphlets and newspapers, to sabotage railway and communication lines, and to plan and carry out assassinations. These neighborhood, organizational, religious, political and familial links to were fundamental to FTPMOI efforts to protect themselves and their families from police detection and reprisals. Her dissertation studies how these pre-war community connections formed throughout the 1930s and were then mobilized during the war. 
Darcy's doctoral research has been funded through support from the Society For French Historical Studies' Edouard Morot-Sir Award via the Institut Français d'Amérique, the Mershon Center for Security Studies, the Bradley Foundation, the Elaine S. and John C. Rule Award (Department of History, OSU), and the Estella Southard Fellowship (Department of History, OSU). She was the 2020-2021 George M. and Renée K. Levine Graduate Fellowship in Jewish Studies from the Melton Center.