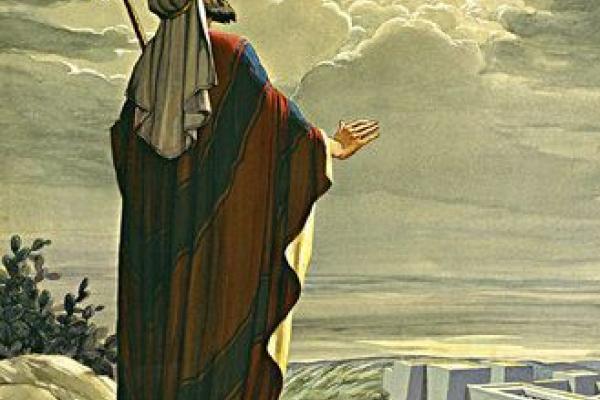 January 9, 2019
All Day
Creekside, 2200 Welcome Place, Columbus, OH 43209
Our ongoing adult education programs at Creekside continue. In this session, In this presentation, PhD candidate Michael Biggerstaff with the Department of Near Eastern Languages and Cultures at Ohio State will explore biblical accounts which demonstrate that one distinguishing feature of biblical prophets is their ability to see the divinely ordained significance hidden within ordinary things.
These programs are free and open to the public.
Co-sponsored by Creekside at the Village, Wexner Heritage Village.
---