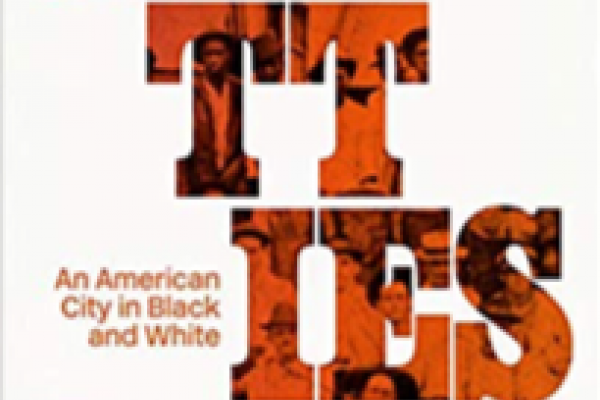 September 20, 2019
All Day
Hagerty Hall Room 198, 1775 College Road on Ohio State's campus
Featuring 
William Sturkey
Assistant Professor of History
University of North Carolina at Chapel Hill
and
Leon Waldoff
Professor Emeritus, English Literature
University of Illinois
Professors Sturkey and Waldoff recently published books on Hattiesburg, Mississippi.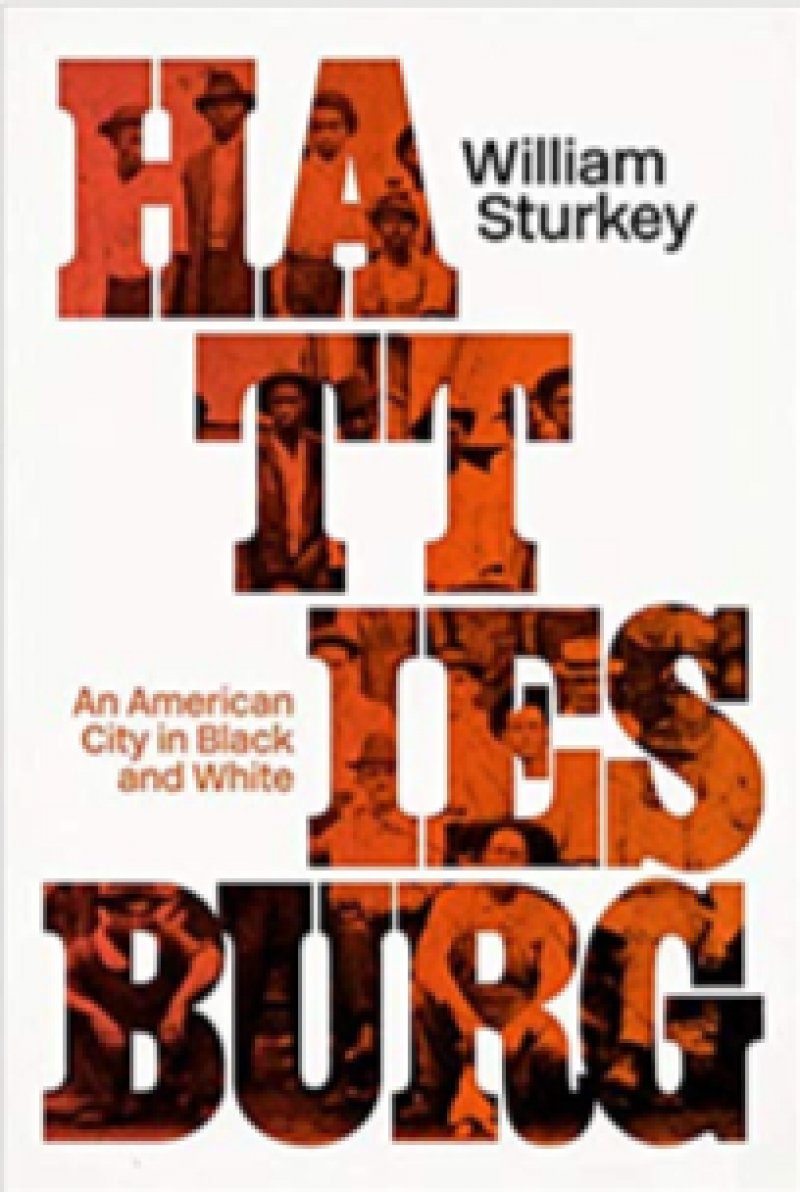 Professor Sturkey's book, Hattiesburg: An American City in Black and White, is a rich, multigenerational saga of race and family in Hattiesburg, Mississippi that tells the story of how Jim Crow was built, how it changed, and how the most powerful social movement in American history came together to tear it down. If you really want to understand Jim Crow—what it was and how African Americans rose up to defeat it—you should start by visiting Mobile Street in Hattiesburg, Mississippi, the heart of the historic black downtown. There you can see remnants of the shops and churches where, amid the violence and humiliation of segregation, and where men and women gathered to build a remarkable community. Professor Sturkey reveals the stories behind those who struggled to uphold their southern "way of life" and those who fought to tear it down--from William Faulkner's great-grandfather, a Confederate veteran to black leader Vernon Dahmer, whose killers were the first white men ever convicted of murdering a civil rights activist in Mississippi. 
Professor Waldoff's book, A Story of Jewish Experience in Mississippi, chronicles the story of his Russian–Jewish parents' arrival and in the Mississippi region. Waldoff's book reveals the experience of the Jewish community in Hattiesburg from the 1920s through the 1960s, as it goes through times of prosperity but also faces the dangers of anti-Semitism. The story starts with the author's father arriving in 1924 to become a peddler and then a merchant, joined by his mother in 1925, and follows the author himself as he searches into the history of his parents and the Jewish community, as well as a variety of its members: a young Jewish man who is tried and convicted of murder; Arthur Brodey, a Reform rabbi who gains wider acceptance for the congregation; Charles Mantinband, a rabbi whose civil rights activities won national recognition but stirred fears of Klan violence in his congregation; and Waldoff's brother-in-law "B" Botnick of the Anti-Defamation League, whose work made him a target of assassin Byron de la Beckwith.
The program will be moderated by OSU History professor David Staley.
Free Admission.
Co-sponsored by The Ohio State University's Melton Center for Jewish Studies, department of History and department of African American and African Studies, and OSU's Humanities Institute.
---