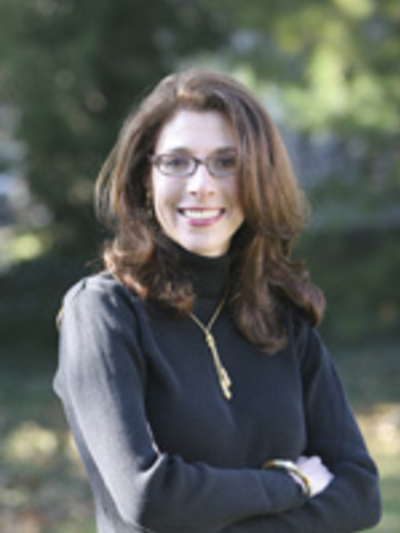 Robin Judd
Associate Professor
255 Dulles Hall
230 Annie and John Glenn Avenue
Columbus, OH
43210
Areas of Expertise
Modern European History
Jewish History
Human Conflict, Peace, and Diplomacy
Power, Culture, and the State
Race Ethnicity, and Nation
Religion in History
Education
PhD, University of Michigan
Robin Judd is a specialist in Jewish and European History. She completed her doctoral degree at the University of Michigan in May 2000.
Professor Judd's manuscript, Contested Rituals: Circumcision, Kosher Butchering, and German-Jewish Political Life in Germany, 1843-1933, was published by Cornell University Press (Fall 2007). She is currently completing her newest book project, Love, Liberation, and Loss: Jewish Brides, Soldier Husbands, and Communal Reconstruction after the Holocaust.
Professor Judd has received several fellowships and grants, including an ACLS, Hadassah Brandeis Institute Senior Fellowship Award, the College of Humanities' Virginia Hull Research Award, an NEH summer stipend, and the Coca Cola grant for Critical Difference. The chair of the Association for Jewish Studies' Governance Committee, she also serves on the Leo Baeck Institute's Advisory Board, the Hadassah Brandeis Institute's Academic Review committee, and the Leo Baeck Institute Yearbook's Editorial Board. She currently serves as the American Editor of the Journal Of Modern Jewish Studies.  She teaches modern Jewish history, German history and gender history.
Professor Judd has received four teaching awards at The Ohio State University including the 2015 Alumni Award for Distinguished Teaching.